January 6th, 2018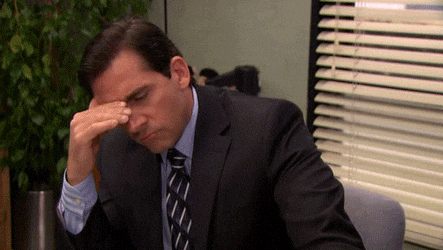 Here is a breakdown of this revolutionary process and how it helps our patients!
PRF stands for platelet -  rich fibrin. It's like hitting the FFW button in healing..
PRF is a super- boosted mix full of growth factors that can produce accelerated healing after procedures in the human body including the mouth! It can be used in all procedures from simple extractions to advanced gum and bone grafting!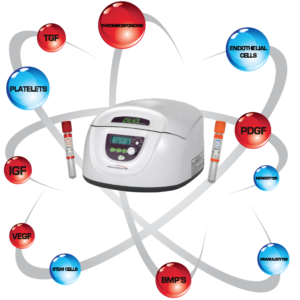 Where do you get it?
The best part: It's FREE... we draw blood from the patient and spin it with our special centrifuge and VOILA! Since it is the patients own blood, we are not worried about allergies or other reactions!
We can mix it with bone or gum grafts and have amazing results, faster healing and less complications!